Together we add more value for happier clients
Our services & partnerships for event/pr/pa/comms agencies.
You are an event manager and you organise an event for a client. Or you are a Comms/PR/PA firm and you have advised a client that an event is good for their strategic goals. Now you need a moderator.
A good moderator is crucial for your event...
A professional that is well-prepared, knows how to run an event smoothly and understands the topic, the context and the arena. Someone who does what is agreed, but is able to improvise when something unexpected happens.
...but the right moderator is crucial for you.
Someone who understands how you work. Who can be your sparring partner to design the best program, content and working methods. Who helps you to not give your client what they ask for, but give them a real solution to their desires and maximum return on their investment
Partnerships for happier clients, better sleep and more fun.
By partnering together we can bring more value to our clients. To not give our client what they ask for, but give them a real solution to their needs and maximum return on their investment.
The more we work together, the better we know each other, the more effective and efficient we become. The easier we create value and we can sleep well the night before the event because we know everybody will do their job right and we work like a well oiled team.
Professional moderators for all your events. Debate moderators, interviewers, MC of awardshows or facilitating board-room meetings
One stop shop, one contact person and the advantage of increasing efficiency the more we work together.
A team with the right personality, level and expertise for every different event and always a backup or plan B if needed.
We are not just moderators, we are goal and result oriented conference strategists and help design events for maximal result.
We always have a prep meeting with the client and prepare not only the topic, but also the program and all the practicalities and make sure to find the right balance between putting the client at ease and seduce them out of their comfort zone.
Experts in on-site, on-line ánd hybrid.
Always interactive. Not for the sake of it, but for results.
Home and mobile studio, interaction software, voting cards: we have it all.
Your partner to get maximum value, impact and happiness for clients.

Long term partnerships with quantum discounts possible.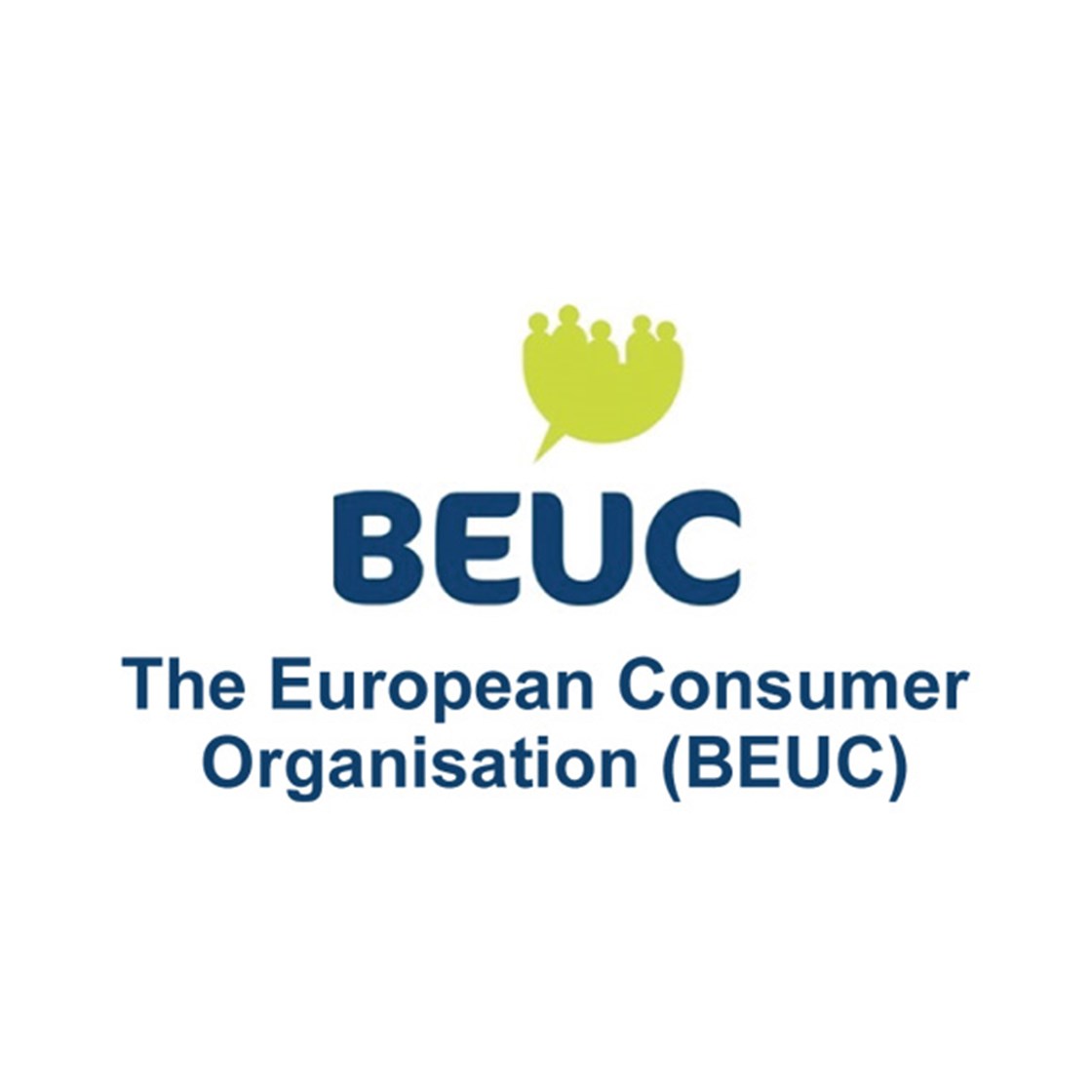 I have been to a lot of events in my life, but seldom have I experienced something as inspiring as this group of people that Katharina brought together and led so perfectly well.
Bernhard Kerres
- former opera singer and head of Vienna Concert House
natural gift to interact with people
Dino was definitely spotted, at the age of 21, for his presence on stage, his keen political analysis and his natural gift to interact with people.
So much so that the Commission invited him to co-host two high-level sessions, respectively opening and closing the #EURegionsWeek in Brussels: the Citizens Dialogue held by Commissioner Ferreira with young journalists on 11 October 2021 and the closing session of the Week with European Commissioner Ferreira in charge of Cohesion Policy and Reforms and European Committee of the Regions President Tzitzikostas on 14 October 2021.
I could personally appreciate, admire and benefit from Dino's professionalism, his passion and dedication for the job and his natural gift so early in his career.
Agnès Monfret
- Deputy Director at the European Commission, DG for Regional and Urban Policy
humor mixed with a serious note
Greg brought humor to our theme, mixed with a serious note. It gave energy and fun to a serious discussion, which led to more enthusiasm and interaction with our audience
Marike Scholten
- Windesheim Univ. Sustainability Event
ideal moderator
"Beatriz is the ideal moderator. She combines an in-depth knowledge of policy with a relaxed and chatty style, putting panellists at ease. But she also knows exactly when to ask challenging questions!"
Ross Melzer
- head of Events at EURACTIV
It was pleasure working with Rogier. Both throughout the preparation period and during the performance of the programme, Rogier was very involved and enthusiastic. He was thoroughly prepared. He got people energized, made discussions light heartedly when needed, but always kept the right tone for the occasion. The topic –military interventions- was difficult and sensitive, but he focused the debate perfectly. Rogier is very good at sensing the atmosphere, he reacts fast and appropriate to this. He gave people the room to vent, but never lost control. Above all, it was a perfect evening.
De Balie Amsterdam
- Zara - programmemaker
Excellent and lively
It was really excellent, well done. Anna did a great job of managing all the speakers, ensuring everyone had a fair chance to speak and keeping the discussions lively.
A great mix
We had a lot of fun with Greg as our host for our young professionals event. A great mix between humor and serious interviews onstage. That led to good energy in the audience
Marit van Heugten
- Drecht Cities
great experience for the participants
She is adept at teasing out the key points of any topic and quickly getting to the core of speakers' arguments in an engaging style.
Daniel Kaddik
- Executive Director of the European Liberal Forum
Nokia can shut down, 'cause she really knows how to connect people.
Volina Serban
- interpreter
Greg made the difference
Greg made the difference between a pretty-good event and an excellent event. His total understanding of the content, his humour, and his optimistic persona gave the event depth and made it sparkle
Sylvester Lindemulder
- Logica Innovation Day
Fueling the future summit - Hydrogen
Rogier Elshout is a real professional. With great confidence you can leave him on stage. Rogier creates interaction, asks the right questions and is well prepared.
Daphne van Meer
- management productions
pivotal for the success of our event
Beatriz was able to bring together their different inputs by providing accurate wrap-ups and directing the conversation to the speakers able to highlight different points of views. Her ability to grasp the (somewhat technical and detailed) content quickly and the ability to steer the conversation and maintain cohesion and direction of the discussion has been pivotal for the success of our event.
Ischi Graus
- Communication and Campaigns coordinator at the EU office of Plan International
endless energy
Lianne is result-oriented and has a seemingly endless energy. She shaped our Academy: an on- and offline community for our members. She developed a number of new concepts for substantive network meetings, maintained or started relationships with our partners and because of het up-to-date knowledge and experience she was of great value in the development of our content strategy. Lianne manages to achieve good results quickly, with an eye for everyones interests. Moreover, she is a very pleasant colleague to work with.
Katharina is like doping in optimism
Katharina is like doping in optimism
Teresa Reiter
- political acteur and journalist
excellent on so many levels
Beatriz's preparation is excellent on so many levels. She brings knowledge and freshness, attention to details and positive energy, and it is always a pleasure to work with her.
Monica Tiberi,
- communication advisor
Rogier moderated an event on drugs smuggling at the Maritime Museum in Rotterdam, in which I participated in as a speaker. With lots of positive energy, authentic interest in both the subject, the guests and the audience, he made the evening very interesting as well as entertaining.
Eurojust
- Cecilia Thorfinn, Head of the Corporate Communications Unit, Eurojust
It has been a pleasure working with Katharina
The role she played so well contributed to keeping our members engaged and the success of our meetings.
prepared thoroughly and moderated with warmth and empathy
Mared is a great moderator. She moderated two high-level events for DG EAC with professionalism and skill. She prepared thoroughly and moderated with warmth and empathy, showing a great stage presence. She energised the audience, managed complex choreography and last-minute changes with ease, kept time firmly and drew sharp conclusions. She was instrumental in the success of our events.
Paola Ottonello
- Policy Officer: International cooperation @D G EAC, European Commission
Rogier moderated the Let's Talk about your Future talkshow very well. This event with minister Kaag (foreign trade & development) was organized by Studium Generale together with Maastricht Working on Europe on the 15th of May 2019. Although the turnout appeared to be quite low, which normally makes it quite challenging to get an audience enthusiastic, Rogier handled the situation with great accuracy. With extra energy Rogier stirred up the audience. This created a great atmosphere with a lot of interaction. The evening ended with interesting discussions.
Maastricht University
- Studium Generale