Anna Gumbau
Positive energy.
Connecting the dots.
Anna Gumbau
I bring my positive energy, warmth and enthusiasm to the stage, making events dynamic and sharp - while ensuring speakers feel comfortable and connected with the audience. I connect the dots: policies do not happen in a vacuum or in silos, and I can link very specific and technical topics into the wider EU politics. I ask the key questions to make the audience care.
EU knowledge and nuance.
Anna has an in-depth knowledge on the Eurobubble and what makes the Brussels audience tick. Although her expertise lies in energy and climate, she has moderated events on policies for the youth and the elderly, migration, citizenship participation, and the Eastern Partnership, among others. She addresses each topic in a nuanced manner, understanding its complexities and ensuring the audience understands the context.
Dynamism and flexibility.
Anna brings on stage the dynamism and upbeat rhythm she has learnt from years dancing and singing in two choirs in London and Warsaw. Enjoying public speaking since she was a child, she has learnt to read the audience and makes sure to adapt the tempo of the discussion and bring new topics to surface if the public is losing attention. Her recently-discovered passion for impro theatre has equipped her with a great degree of flexibility, and can adapt easily to any last-minute changes in an event's programme.
Warmth and positive energy.
Anna's core values lie in compassion, connection, creativity and collaboration. Her positive energy engages the audience and makes speakers feel comfortable opening up to her. In interviews, your speaker will feel safe in her hands: as a trained coach, she brings leadership coaching techniques into panels, making her a better listener and good at asking meaningful and compelling questions.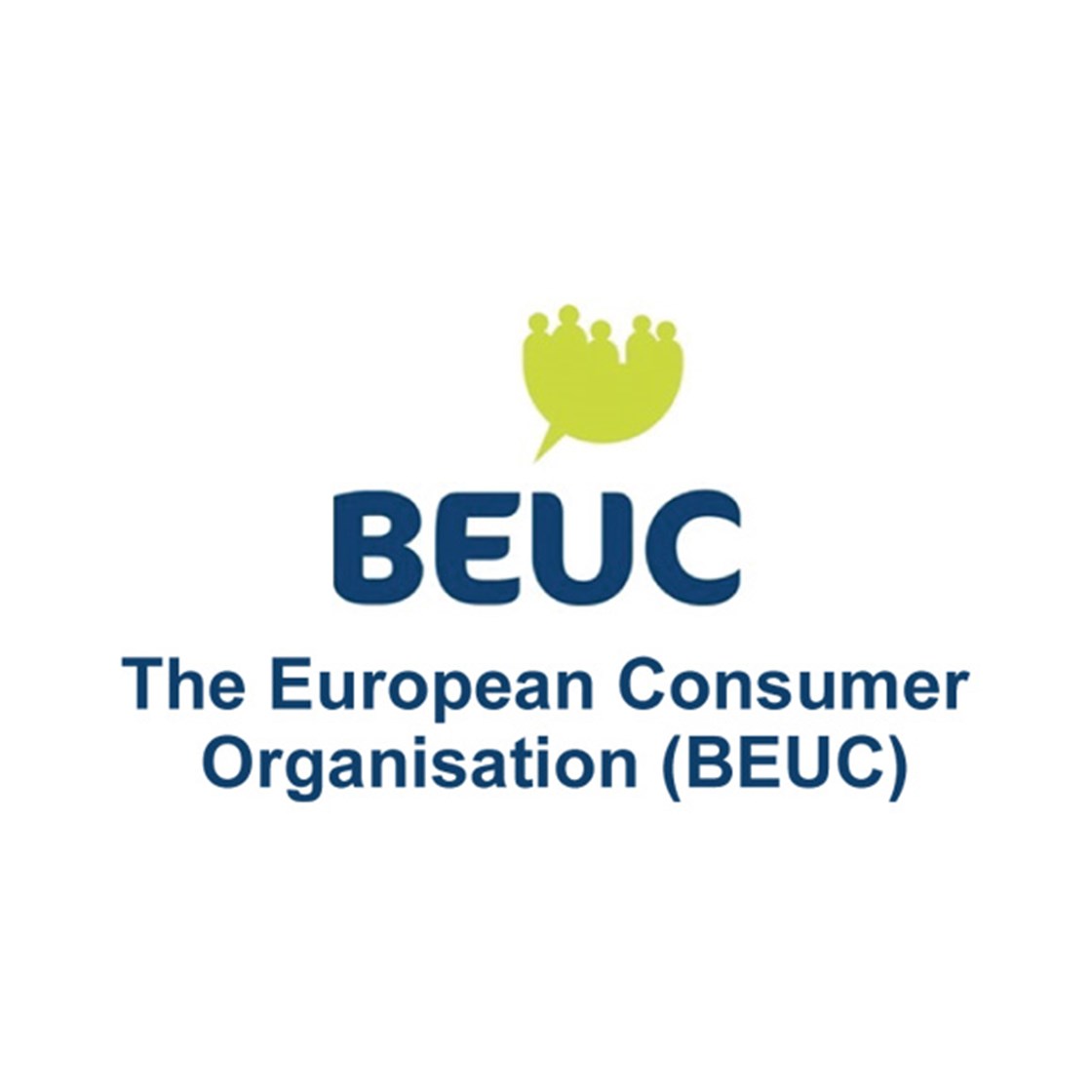 Excellent and lively
It was really excellent, well done. Anna did a great job of managing all the speakers, ensuring everyone had a fair chance to speak and keeping the discussions lively.
Anna Gumbau

Anna Gumbau is an energy and climate journalist,event moderator, and communications specialist.She has previous experience as EU correspondent with Carbon Pulse, covering all things related to the European Green Deal for 1.5 years. She was energy reporter for Interfax Energy, with a focus on Central and Eastern Europe. Her work has been published by Deutsche Welle, the EUobserver, the Irish Parliamentary TV, Cafebabel, TRT World, Agenda Pública (El País), and United Explanations, among others.
Anna is fluent in English, Catalan, Spanish, French and Italian. She is learning German, can speak een beetje Nederlands, and can even get around with a tiny bit of Polish.
No results have been returned for your Query. Please edit the query for content to display.
Book Anna Gumbau as moderator today
With presenter, interviewer and host Anna Gumbau